About Me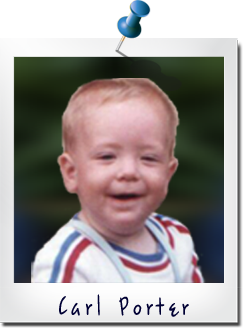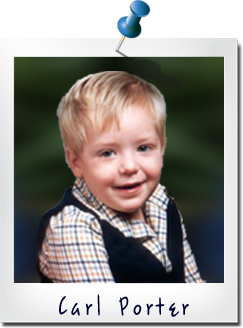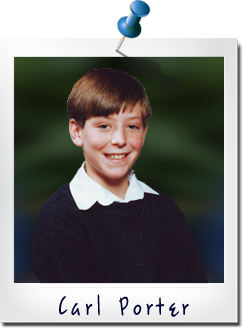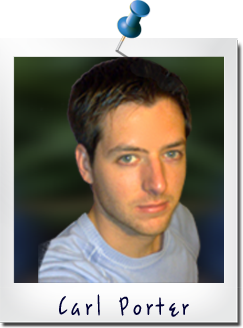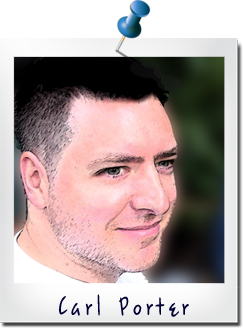 Education and Work
Education
Initially I didn't do very well in eduction. A lack of interest and focus at secondary school meant I left with rather poor GCSE results. At age 23 I went back into education (college) and discovered an interest in Information Technology. I then became extremely focused on perusing a career in computing. That led me to going to university – something that I never imagined doing.
In 2006 I attended the University of Kent studying a Bachelor of Science (BSc) degree in Information Technology with a Year in Industry. I graduated in 2010 with First Class Honours.
Work
I have done a wide variety of jobs over the years. Just some of those are: fruit picking; order picking/packing; retail; bar work; door work / security; refuse collection; archiving; fitter's mate; highway maintenance; peer tutor.
My first main career was in electrical installations, where I worked and trained as an electrician for two years. The work was OK but I did find it had become repetitive after about eighteen months. My main reason for leaving was because I didn't enjoy working in the construction field.
My first job in the IT section was my year in industry as part of my degree. I worked in the Software Solutions department at Kent Police.
From graduation through to February 2020 I mainly worked full time as an IT Applications Developer for a successful law firm in Kent – taking some time off to travel around the USA and around Thailand. Currently I am taking some time off to pursue a variety of personal projects.
Some things I like
Technology
I like to stay current with various technological advances. I enjoy imagining how that technology will shape both the present and the future.
Comedy
I always enjoy watching a funny sitcom. Some of my favourites are: Scrubs; 3rd Rock From the Sun; Psych; Seinfeld; The Big Bang Theory; Friends; The King of Queens; That '70s Show; Roseanne; Modern Family.
Movies
I look forward to watching a blockbuster movie. Sci-fi and action are my favourite genres. Deadpool is a great example of one of my favourite movies. The Marvel movies are usually a pretty-good fit – particularly those in the Marvel Cinematic Universe franchise. But I own a collection of movies spanning various genres. In particular, Forrest Gump is probably my favourite movie - which is surprising as I don't tend to like watching very much in the drama, romance and war genres.
Music
I have a somewhat eclectic music collection. However, most of it does have an upbeat rhythm. With a general preference for those that fall into the dance / club music genre. Some of my all-time favourites I think are probably so because they remind me of my early clubbing days: Artful Dodger & Romina Johnson - Movin' Too Fast; DJ Luck - Little Bit of Luck; The 3 Jays - Feeling It Too; Armand Van Helden - You Don't Know Me. A random selection my eclectic collection includes: Madness - House of Fun; Arrested Development - People Everyday; Michael Jackson - Ghosts; Journey - Any Way You Want It; Oasis - Live Forever; Martha and the Vandellas - Heatwave; Diana King - Shy Guy; Pharrell Williams - Happy; Prince - Gold; Earth, Wind & Fire - September '99.
Although I do enjoy doing the above (and other things), I actually spend a lot of my spare time working on different logical, creative and fun projects. These can range from different things to aid in my day-to-day life, to games created mainly just for fun. Some of those are available on this website: My Photography, Playing Cards and The Hi-Lo+ Game.